services overview
Enjoy the benefits of working with an experienced, professional landscape company
residential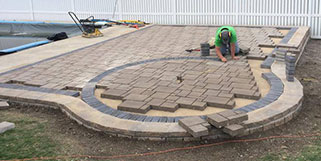 services include:
Landscape Design:
Hild Landscaping works with our customers to create unique, custom-designed landscaping plans to fit your lifestyle.  First, we meet with our customers and determine their likes, dislikes, needs, and vision for their space. Then, we measure and create a preliminary design for your project, outlining all materials and steps. Then, meet again with our customer and make any necessary changes to the design. Finally, we give the customer the option of purchasing the design, for installation themselves, or hiring Hild Landscaping to complete the project.
Retaining Walls:
If your yard has a slope, or if you would like to create levels in your design, retaining walls are a permanent, attractive solution. Again, there are many styles and colors of materials from which you can choose, and we will help you select the perfect match for your needs.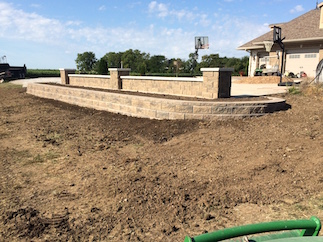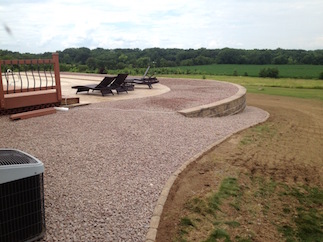 Patios:
Hild Landscaping outdoor living spaces will make your home the talk of the neighborhood. We install beautiful paver patios & sidewalks, seat walls, firepits, fireplaces, and outdoor kitchens. Paver patios offer beauty and versatility, unmatched by poured concrete patios or stamped concrete.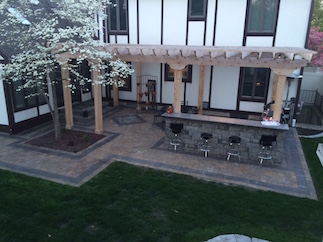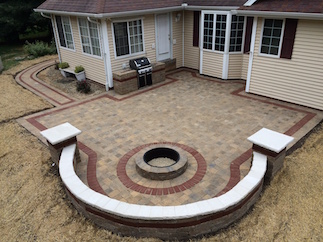 Lawn & Landscape Maintenance:
Hild Landscaping provides regular maintenance for lawns and landscaping to numerous residential and commercial properties. Whether you need weekly mowing services, spring and fall landscape clean up, or our annual fertilizer and herbicide program, we can provide quality, individualized maintenance for your home or business.